QUALIFI
LEVEL 3 CERTIFICATE
ASSESSING VOCATIONAL ACHIEVEMENT
Awarded by Qualifi, UK
Approved by KHDA - Dubai
Level 3 Certificate in Assessing Vocational Achievement has been created to develop further the competencies and expertise of professionals who assess both occupational competence in the work environment and vocational skills, knowledge and understanding in environments other than the workplace (for example a workshop, classroom or other training environments). The rationale of the Certificate is to provide recognition for those who wish to develop their own abilities in assessing learners competently in a regulated environment. The Certificate in Assessing Vocational Achievement provides the essential knowledge and understanding that assessment staff need and offer additional units that describe the competent practice. This approach gives flexibility and a greater potential to meet the needs of aspiring assessors.
This qualification is designed for learners aged 19 and above. There are no specific recommended prior learning requirements for this qualification. However, learners may find it helpful if they have already achieved a Level 2 qualification. Centres are responsible for ensuring that this qualification is appropriate for the age and ability of learners.

The qualification has been designed to be accessible without artificial barriers that restrict access and progression. Entry to the qualification will be through centre interview and learners will be assessed on an individual basis.

In certain circumstances, individuals with considerable experience but no formal qualifications may be considered, subject to interview and being able to demonstrate their ability to cope with the demands of the programme.
ACCREDITED BY OFQUAL.GOV.UK
Level 3 Certificate in Assessing Vocational Achievement is an internationally recognised qualification accredited by Ofqual – UK Qualifications and Examination Regulator to UK Qualifications Framework at Level 3 and accredited to European Qualifications Framework (EQF) at Level 4.

UK Regulated Qualification Framework (RQF) (England) – Level 3
Qualification Accreditation Number is 603/5650/9
Qualifi Ltd Awarding Organisation awards qualification. 
Following are the mandatory units to be studied in this qualification. Assessments help in evaluating the learners' understanding, interpretation and readiness of deployment of knowledge of the units. The units are fundamentals of business functions that professionals practice or interface each day. They are measured in a practical manner.
You will study online via our Virtual Learning Platform (CANVAS), available to you study 24/7. You can use your Desktop Computer, Laptop, Mobile or Tablet anytime in a flexible way to study entirely online. Our Virtual Learning Platform (CANVAS) will provide you with a structured way to start the course, access learning materials of each unit and write your assignments. You will have full support from the Online Chat Support team, tutor and help from Student Support.
UNIT 1 – is assessed through Assignment, oral or written questions.

UNIT 2 – (a) The assessment of knowledge learning outcomes will be assessed by assignment, oral and written questions.

UNIT 2 – (b) The assessment of competence outcomes will be in the form of assessment of learners in a workplace training environment.

UNIT 3 – the assessment of knowledge outcomes will be assessed by Assignment, Oral and written questions.

The assessment of competence outcomes will be in the form of assessment of learners in a vocational training environment

To achieve a 'pass' in each unit, learners will provide evidence to demonstrate that they have fulfilled all the learning outcomes and meet the standards specified by all assessment criteria.
This Level 3 Certificate opens doors to roles like qualified assessor, trainer, and work-based learning assessor. Job possibilities include teaching, management, and administrative positions within the education sector.
UNITS
3 - Mandatory Units
MODE OF DELIVERY
Blended / Online
OFQUAL.GOV.UK
Regulated Qualification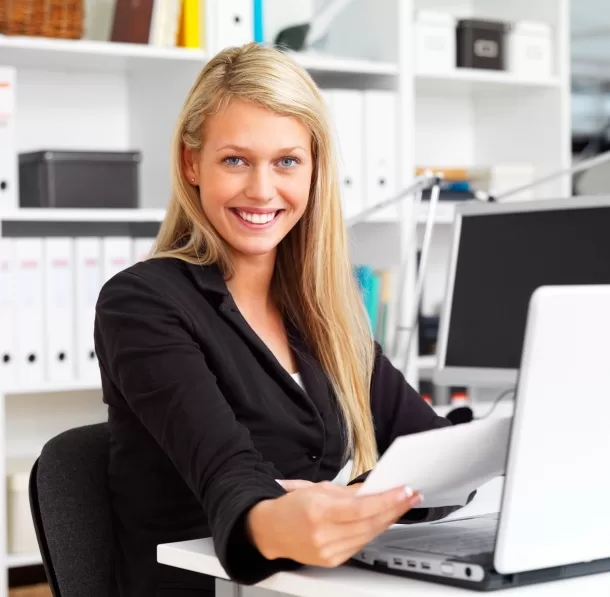 To enroll in the Level 3 Certificate in Assessing Vocational Achievement, share your details, and our team will handle the rest.
Completion of all units is a prerequisite for qualification attainment. Marked assignments undergo external quality assurance review before the awarding body issues certificates.